Cables
The cable used in C9-M1.0, C9-M1.1, C9-M1.2,C9-L1.0, C9-L1.1 and C9-L1.2 Cloud 9 hair straighteners is unlike any cable used in other brands of hair straightener. It has a universal joint type fitting which seems to be very reliable as we very rarely see them fail.
Replacement cables are available to order in our online shop.
One common issue is that there is a tiny pin and spring assembly which locates into the end of the cable to make contact with the cable-connector centre terminal. If you dismantle the cable be very careful not to loose this spring and pin as it will not work reliably without it!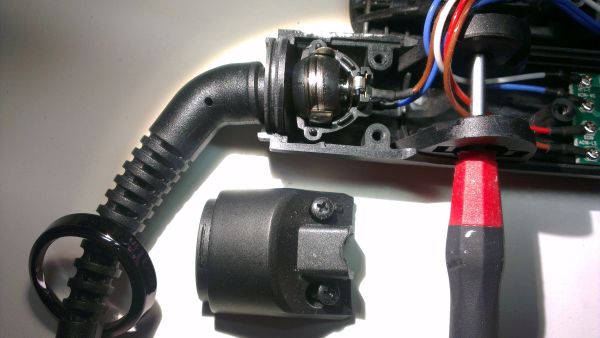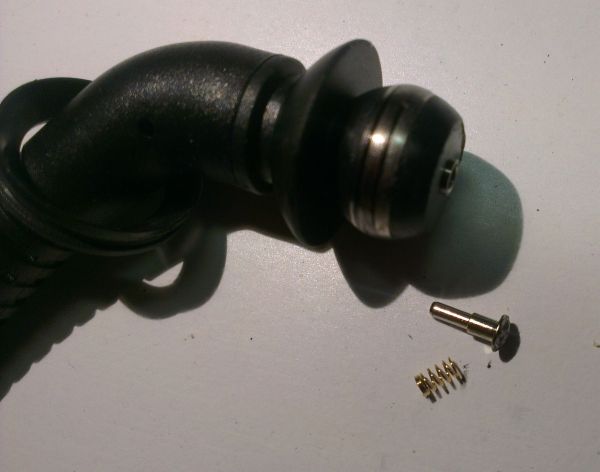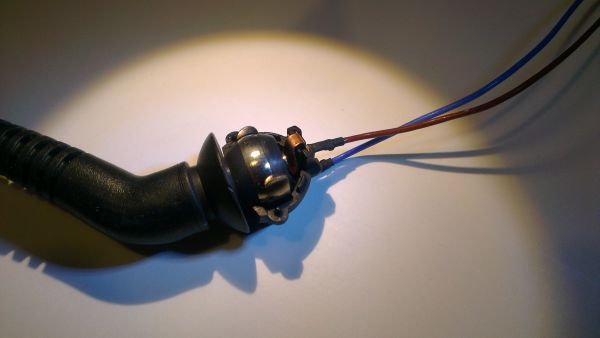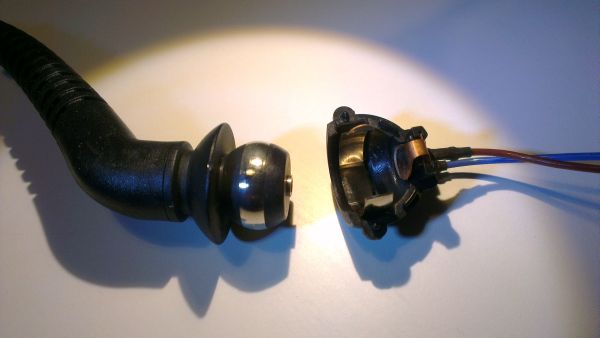 Touch (C9-T1.0) irons have the same cable fitting as used in 'type 1' ghds, but you need to be careful you get a cable that has a 45 degree bend, else it will clash with the casing when rotated: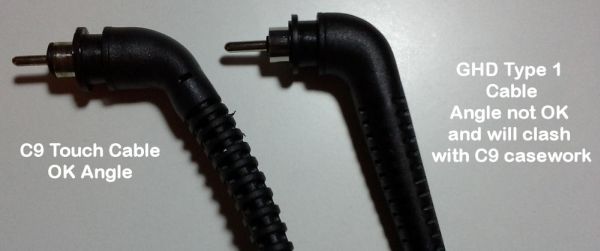 ---
Showing 1 to 4 of 4 (1 Pages)