Touch Irons
The C9 Touch model does not have an on/off switch. Just close the plates together and they turn on, and are up to 195c in 3 seconds! Tap the plates together three times and they reduce to 165c.
Very clever. But the heaters crack and the irons fail and then beep. Our theory is that the plates are being tapped together too vigorously, and perhaps if the irons are cold, the rapid heat-up causes them to crack.
Only one PCB, no on/off switch and 55ohm heaters.
Touch (C9-T1.0) irons have the same cable fitting as used in 'type 1' ghds, but you need to be careful you get a cable that has a 45 degree bend, else it will clash with the casing when rotated: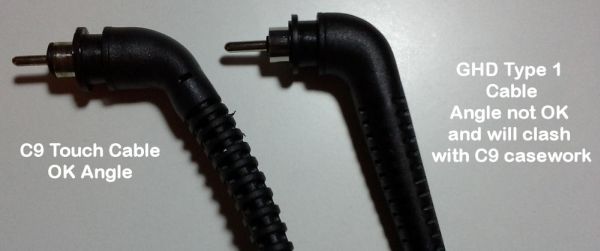 Photos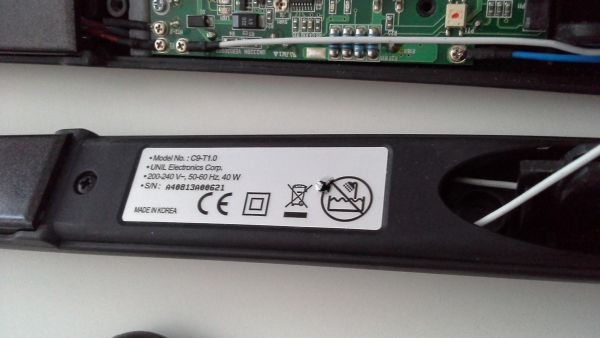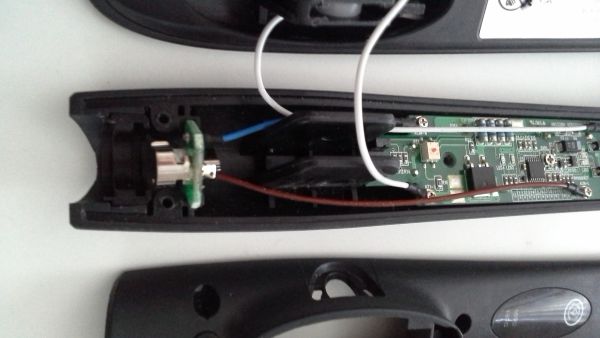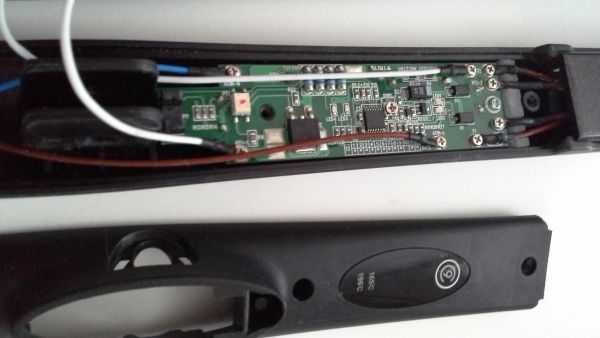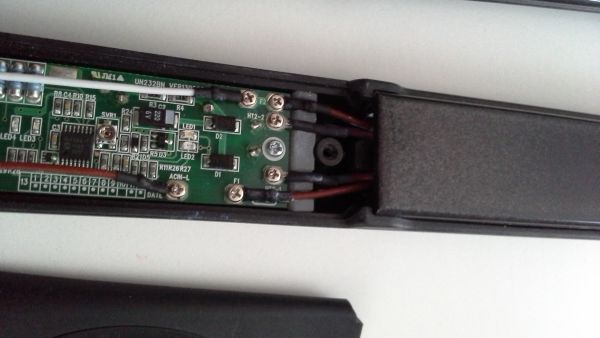 ---
Showing 1 to 2 of 2 (1 Pages)